WHY IS A WILDFIRE MITIGATION ASSESSMENT IMPORTANT FOR YOU?
For those who have experienced the effects of wildfire in Sonoma, Napa and Marin Counties, taking protective measures to prevent wildfire from damaging or destroying property is obvious. But did you know that your insurance coverage can be positively affected when you have taken steps recommended by Wildfire Mitigation Advisors, including home hardening and creating defensible space? In addition, the outcomes from wildfire destruction for your neighborhood and community are improved. When it comes time to sell, the value of your property will be increased because you had a Certified Wildfire Mitigation Specialist conduct an analysis of the defensible space/structural hardening improvements made, and this will allow the buyer to have increased confidence in the purchase, thereby adding value.
WHY CHOOSE WILDFIRE MITIGATION ADVISORS?
Wildfire Mitigation Advisors is one of the first and most experienced risk assessment consultants serving Marin, Napa and Sonoma counties, having evaluated over 450 individual properties. You receive objective advice and actionable recommendations for better outcomes against wildfire. We do not sell any products but provide a comprehensive plan that can help protect your property.
Easy Steps Can Save Your Home in a Wildfire
Stuart Mitchell discusses ways in which homeowners can prepare for the event of a wildfire – pay attention to the zero to five-feet zone!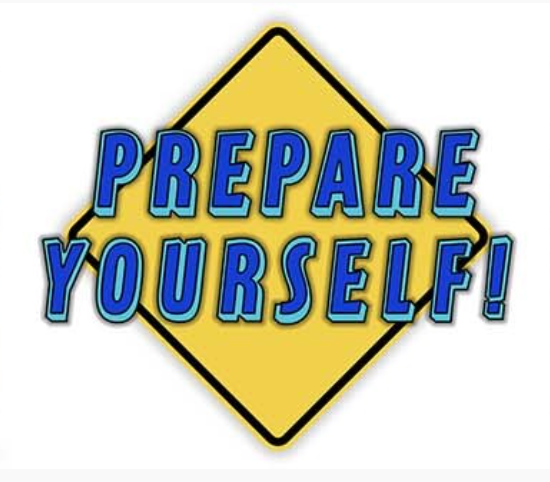 NorCal Public Media presents a five-part series called "Prepare Yourself!" Catch Stuart Mitchell of Wildfire Mitigation Advisors on the WILDFIRE episode – coming soon. Stay tuned for the on air date! Here is what North Bay Media tells us about the series:
"NorCal Public Media is proud to present the first episode of a five-part series called Prepare Yourself! Together with the Sonoma County Department of Emergency Management, through a grant from the U.S. Department of Homeland Security, and FEMA (the Federal Emergency Management Agency), NorCal has designed this series to give common sense advice about preparing for a natural disaster. The first episode centers on what you can do to protect yourself and your family in the aftermath of a flood emergency. Over the coming months, programs will feature information about Earthquakes and Tsunamis, Wildfires, and Neighborhood Preparedness."
Insurance Institute for Business & Home Safety
IBHS is a non-profit research organization developing real-world solutions to improve safety in the built environment due to disasters such as wildfire.
SOME FIRE HAZARD EXAMPLES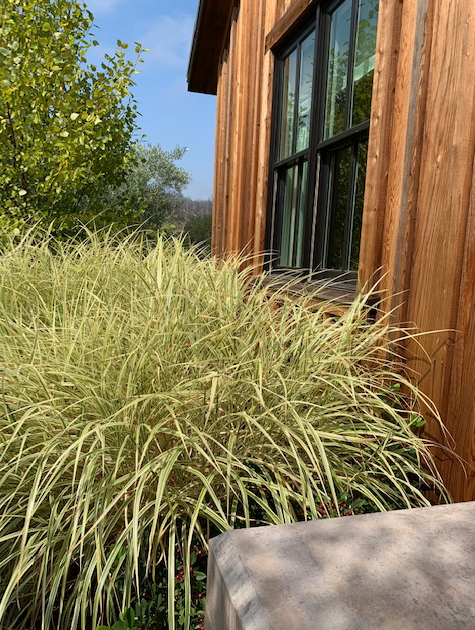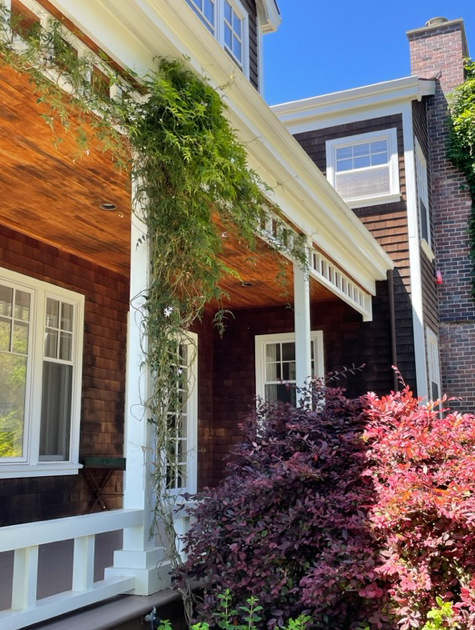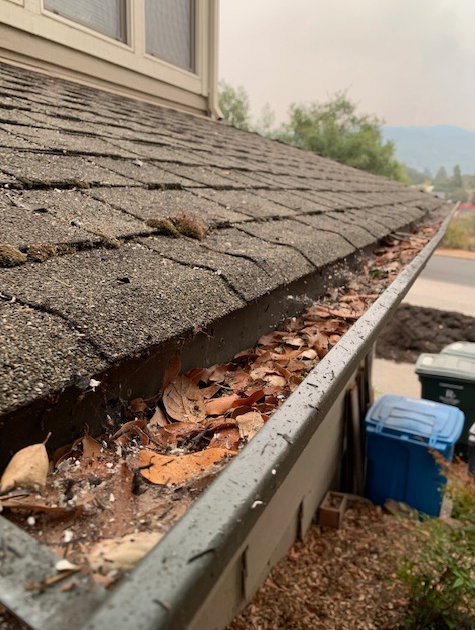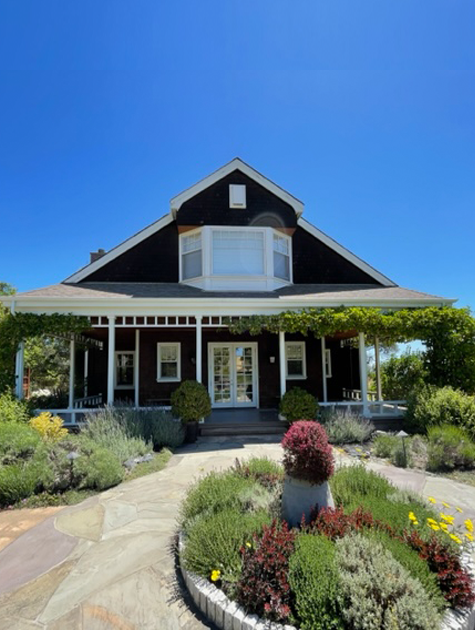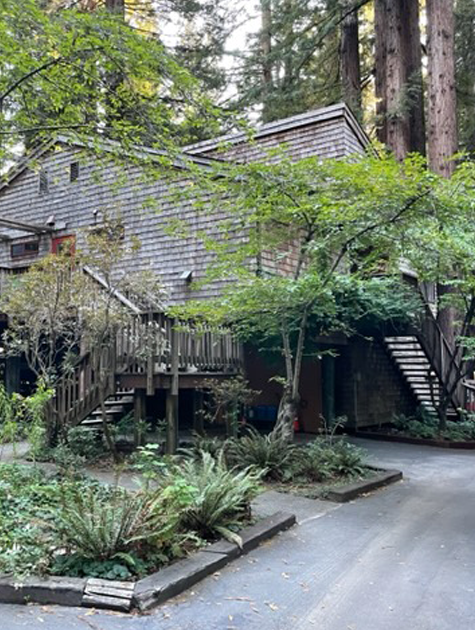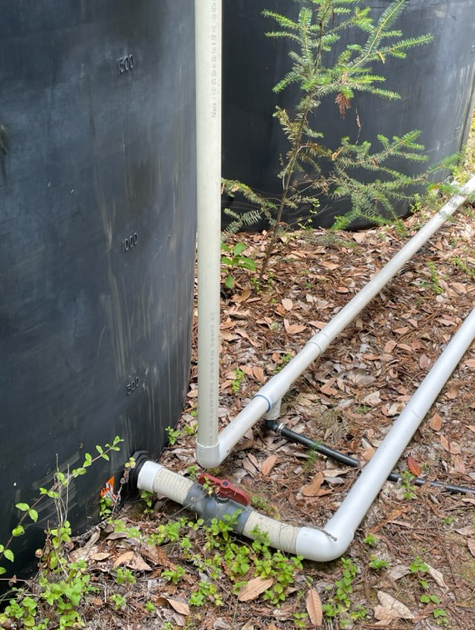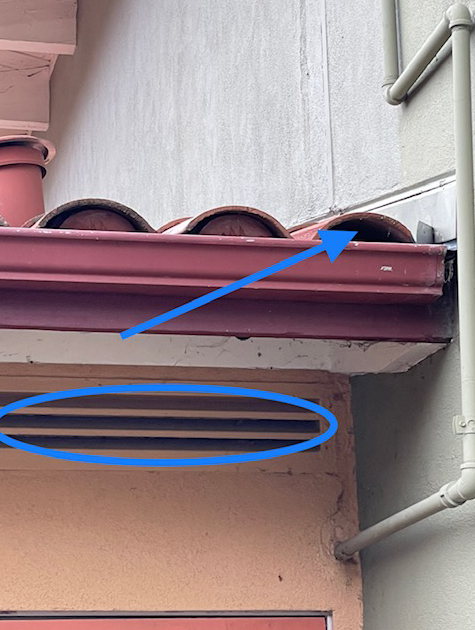 Tall grasses next to wood, siding and window
Climbing ladder fuels and bushes adjacent to the home
Metal gutter covers will keep fuel away from igniting eaves. Debris and trash cans next to home.
0 to 30 foot needs attention, especially near wood shingles.
Water tanks must have defensible space.
Embers can enter this vent and pack in to the open "bird blocks."
WHAT OUR CLIENTS SAY
The systematic check list used to evaluate the fire safety of our house was thoughtfully prepared and comprehensive. Stuart was very efficient and organized in applying the check list to our house. The advice he gave us was priceless.
We just read over your report, and we wanted to let you know how much we appreciate what you've done for us….I haven't stopped raving about our time with you! Really, we can't thank you enough for your time, expertise, and patience— you're a treasure. Because of your insights and recommendations, we face the fire season with much more confidence…
Thank you again for your mitigation assessment today. At the beginning you said that you hoped to educate me, and in fact you did; I learned a lot. I appreciate the candor and tact that you demonstrated as you showed me the many weak and vulnerable spots on my property. The pictures are super and are perfect reminders of what we talked about. I look forward to watching the video you sent. I feel very fortunate to have met you and to have been started on the right path to make my home safer.
Stuart is a very knowledgeable, compassionate and capable practitioner in the newly emerging field of Fire Mitigation. This work involves a broad understanding of both the built and natural environments, and how to address fire concerns within both contexts. His eye for detail, coupled with a creative and resourceful approach to potential solutions, eased our stress given the 'new normal' threat of Fire in our region. I highly recommend Stuart as a go-to person to guide you through the understanding of your property's vulnerabilities, as well as highlighting practical solutions to making your home more fire-safe.
ABOUT US
Stuart Mitchell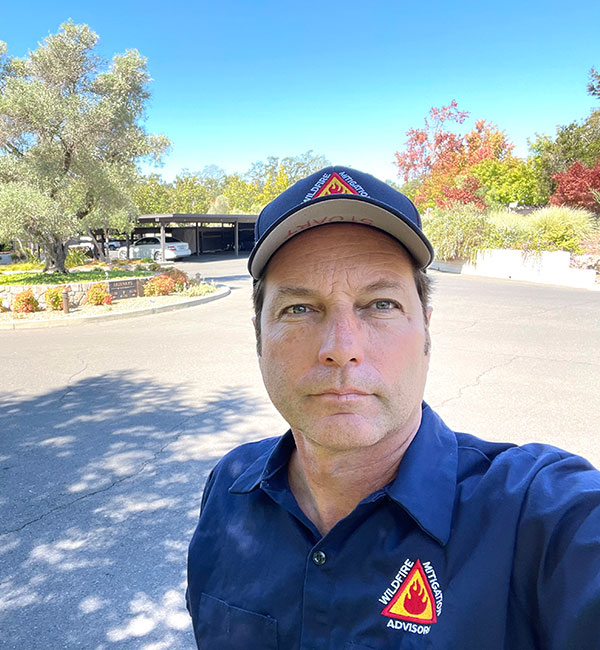 Besides doing private consulting, Stuart Mitchell's varied background includes being a contractor with the nonprofit Fire Safe Sonoma, he has conducted over 450 home assessments in the North Bay, as well and conducted presentations on preparing for wildfires in the Wildland Urban Interface (WUI), on Zoom and in person. He served as a FEMA trained Crisis Counselor for the Sonoma Complex Fires, is certified in Community Emergency Response Team implementation, and has been a Director of various nonprofit mental health programs. His respect for First Responders and his involvement in personal and public safety has led him to develop a keen interest in Wildfire Mitigation, because it combines human dynamics, environmental sciences, education, and community relations. The more we can take preventative action with our properties, the more likely First Responders will be able to do their jobs with improved coverage and safety, and the more we can build personal and community resilience. Stuart has completed graduate work in Environmental Health Management and holds a degree in Cultural Anthropology/Physical Geography. He completed S290 Intermediate Wildfire Behavior through the State Fire Marshal's office and he is a Certified Wildfire Mitigation Specialist through the NFPA.
EMERGENCY ALERTS
There are many free Emergency Alert systems that can warn you in the event of a wildfire, flood or other  Emergencies. Some can be downloaded as apps for your mobile devices and others can be registered for online.